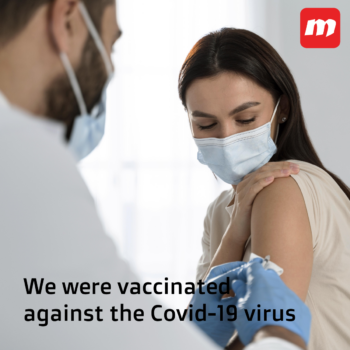 Over the past month and a half, in cooperation with the Croatian Institute of Public Health, our Human Resources Management Department has organized both waves of vaccination for employees of our group.
The vaccination was attended by a large number of our colleagues who, as of Friday, June 25, 2021. received a second dose of the vaccine to ensure the protection of their health, the protection of the health of associates as well as the health of their family members, and to contribute to international efforts to combat this pandemic.
More than five hundred of our colleagues responded to the call for organized vaccination against Covid-19 virus infection.